WELCOME TO THE NORTHGARD WIKI
Northgard is a real time strategy game based on Norse mythology in which you control a clan of Vikings vying for control of a mysterious newly discovered continent.
The game is being developed by

Shiro Games. Early Access started on February 22, 2017, and the game was officially released on March 7, 2018.
CONTENT
INFO
NEWS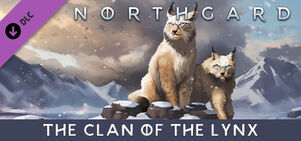 Clan of the Lynx now available!
Source: Steam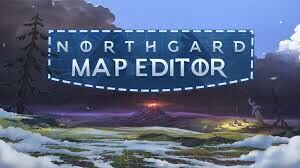 Map Editor now available!
Source: Steam
Community content is available under
CC-BY-SA
unless otherwise noted.